Indexing
Indexing and Abstracting :
Asian Journal of Convergence in Technology Peer Reviewed open Access Free Journal and indexed in
1. Road
2. CrossRef
3. OlCC World Cat
4. PlumX Matrix ELSEVIER
5. Index Copernicus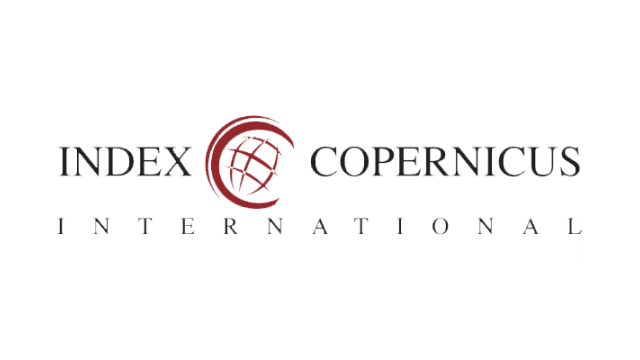 6.J-GATE
6. Publons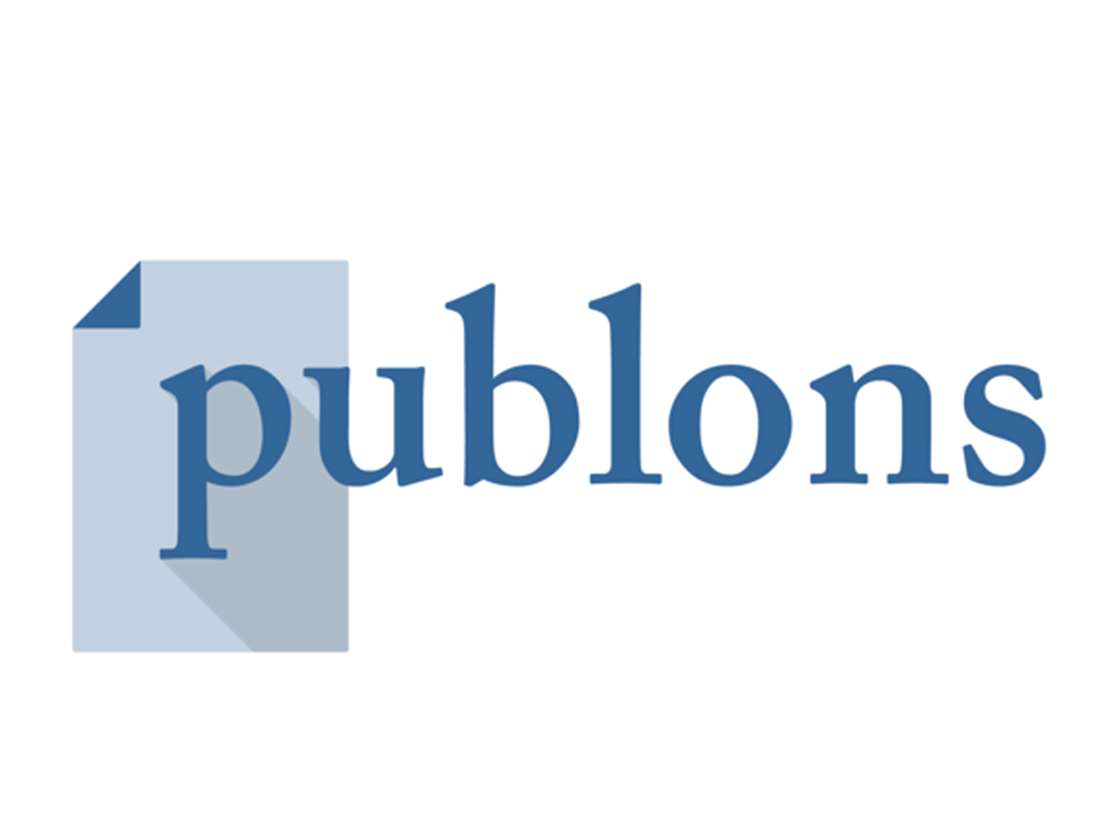 6. CiteFactor
7. URN
8. Paracite
Reviewer and has recently been accepted for indexing in Asian Digital Library - Asia's largest abstract and citation database of peer-reviewed literature.